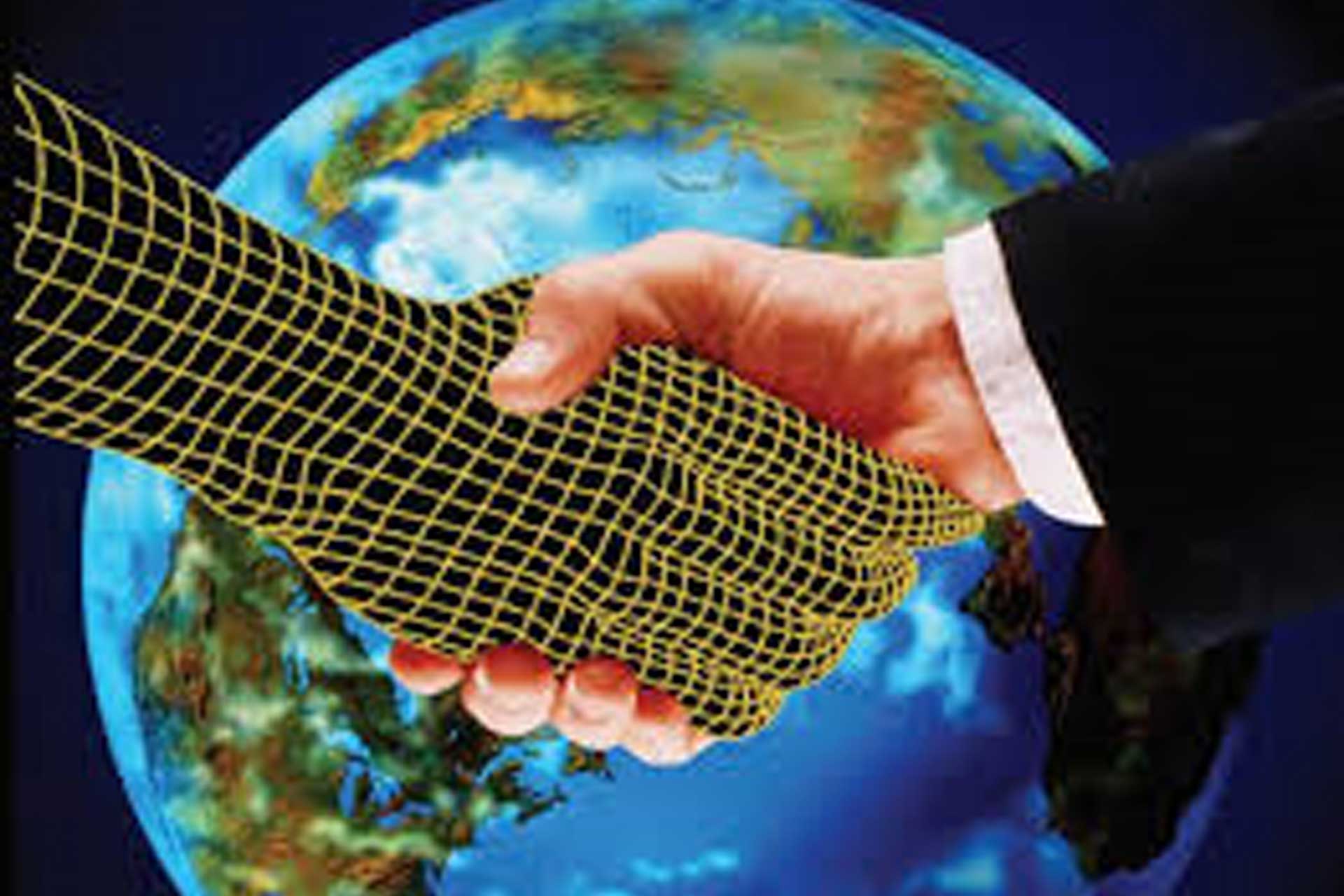 If you're looking to become an internet entrepreneur, you may be tempted to get into e-commerce. After all, it's easier than ever today with simple website...
Wednesday, March 13, 2019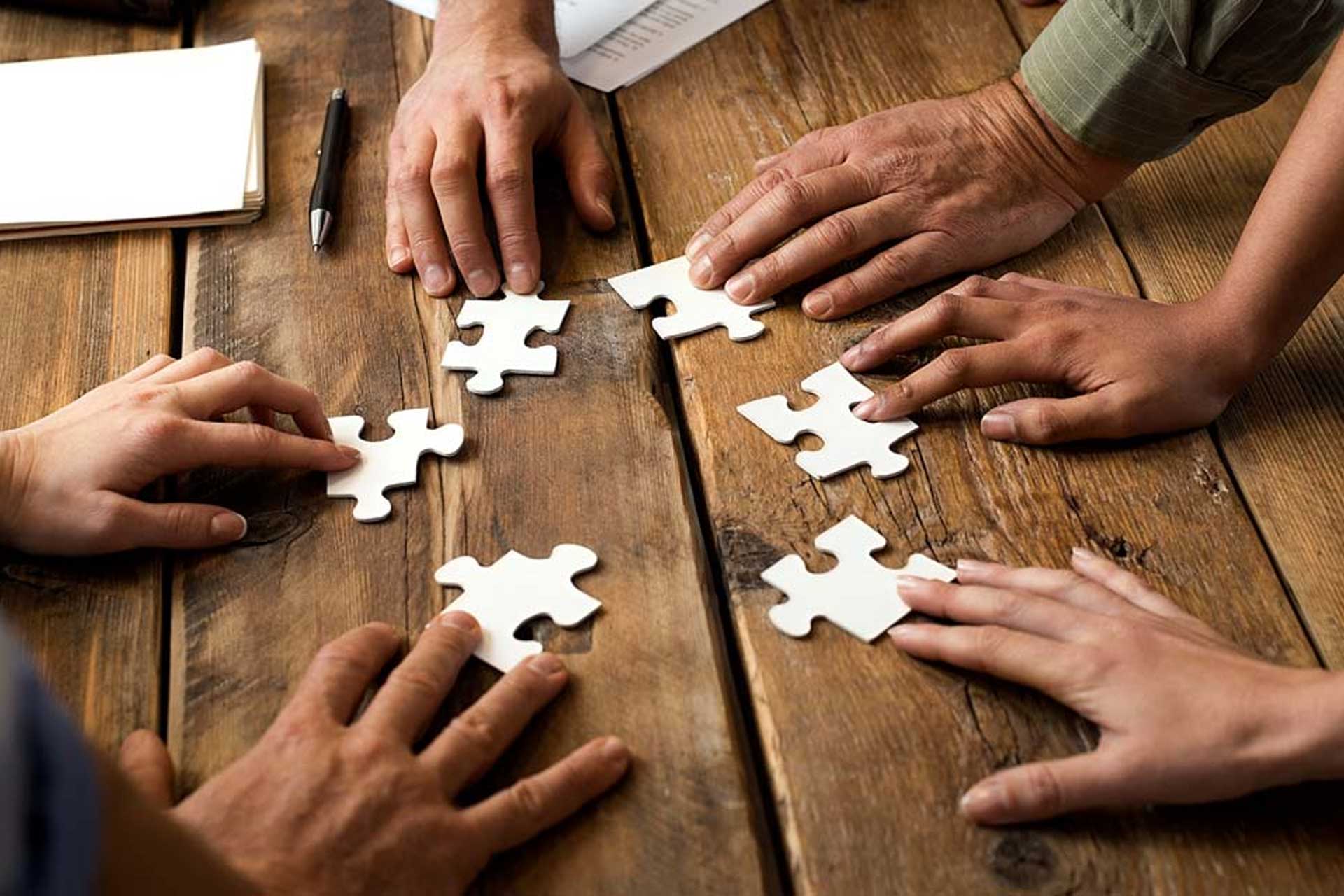 How many times have we heard that half of all small business fail by the fifth year mark? There have been hundreds of articles written and entrepreneurial...
Wednesday, February 6, 2019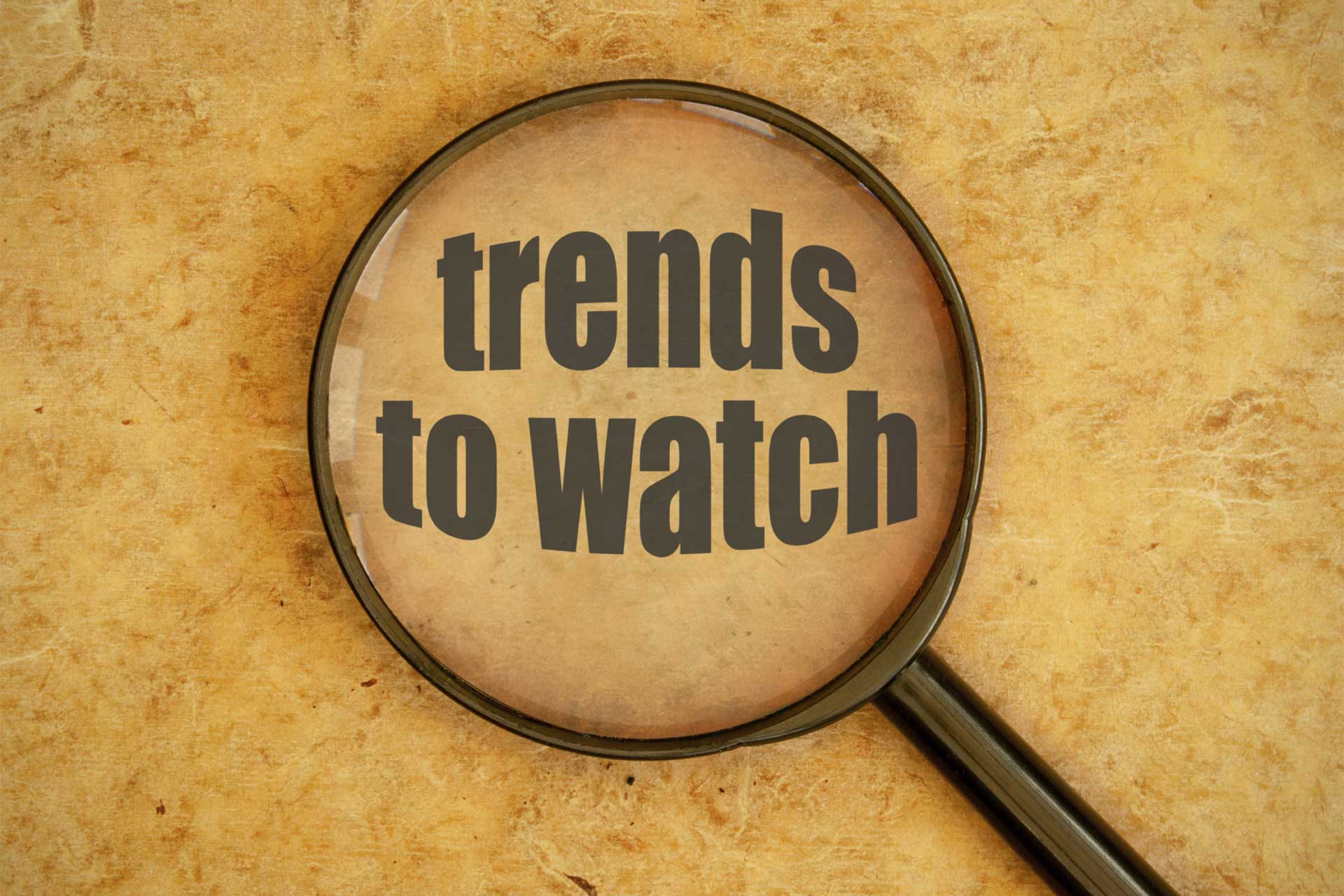 Voice-enabled devices and AI were the innovations that everyone embraced over the past two years. In 2019, we see a broader landscape of changes come to...
Wednesday, January 9, 2019